IBAS
Turnkey Project – In Building Antenna System
Our team of telecom professionals are with many years of experience. We are involved in several large Neutral Host combined IBAS system for:
GSM operators
UMTS operators
CDMA
CDMA evdo
Tetra
Security Tetra
WiFi
Combined into an Integrated Antenna System.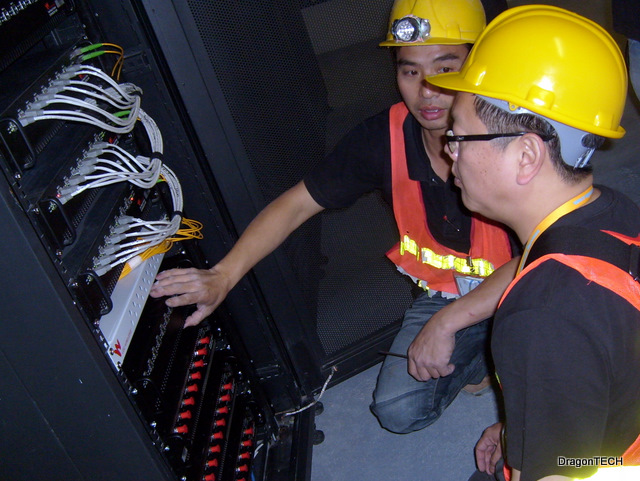 We are working with world leading teams and stands the most critical project and technical  challenges.