About us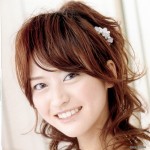 Welcome to DragonTECH.
Our Service Geographics has been ever expanding and includes:
Asia – China.Hongkong. Macau.Malaysia.Singapore.Indonesia.Phillipines.Vietnam Middle East – Dubai . Saudi Arabia . Kuwait . Jordan . Bahrain Africa –  Libya . South Africa
Europe – UK Ameria – USA. Mexico Australia – New Zealand. Australia
Service Geographic Coverage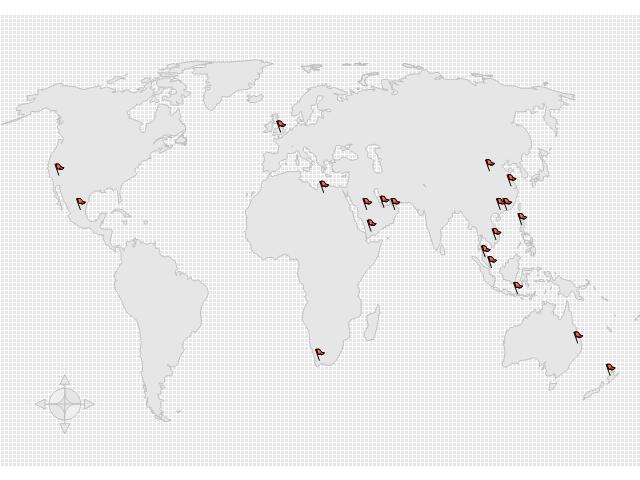 Please click here to see DragonTECH profile in pdf:
DragonTECH is a trusted partner in technical services and RF products:
Cables – Fibre, RG, Cat6, Coax etc.
Jumper Cable
Antenna
RF Component
Test Equipment
Design, build & service
Training
You can also watch a video introduction .
DragonTECH project structure adopts a team approach with our customers and suppliers. DragonTECH focus on process management and teamworking. We are determined to delivering Value to the customers, providing top quality Engineering expertise and excellent Workmanship, effective cost management and professional time management. These are the Core Values that we deliver in DragonTECH project assignments.