Professional RF Tests
Often on site or in the lab, you may have a need to quickly test a cable or an RF component before implementation. Experience shows that it is often wise to test before installations. Here is a sample of what you may do with our USB Tester.
.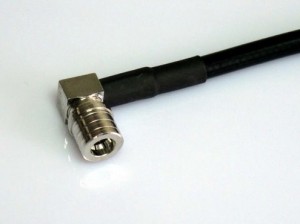 Check below for more information.

Signal Generator powered by USB

PC Based Spectrum Analyser